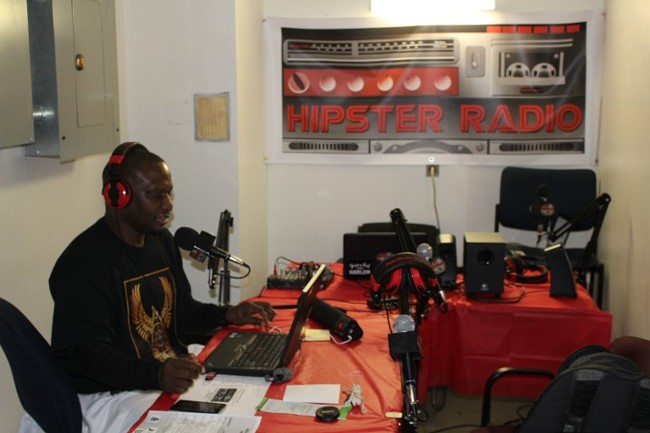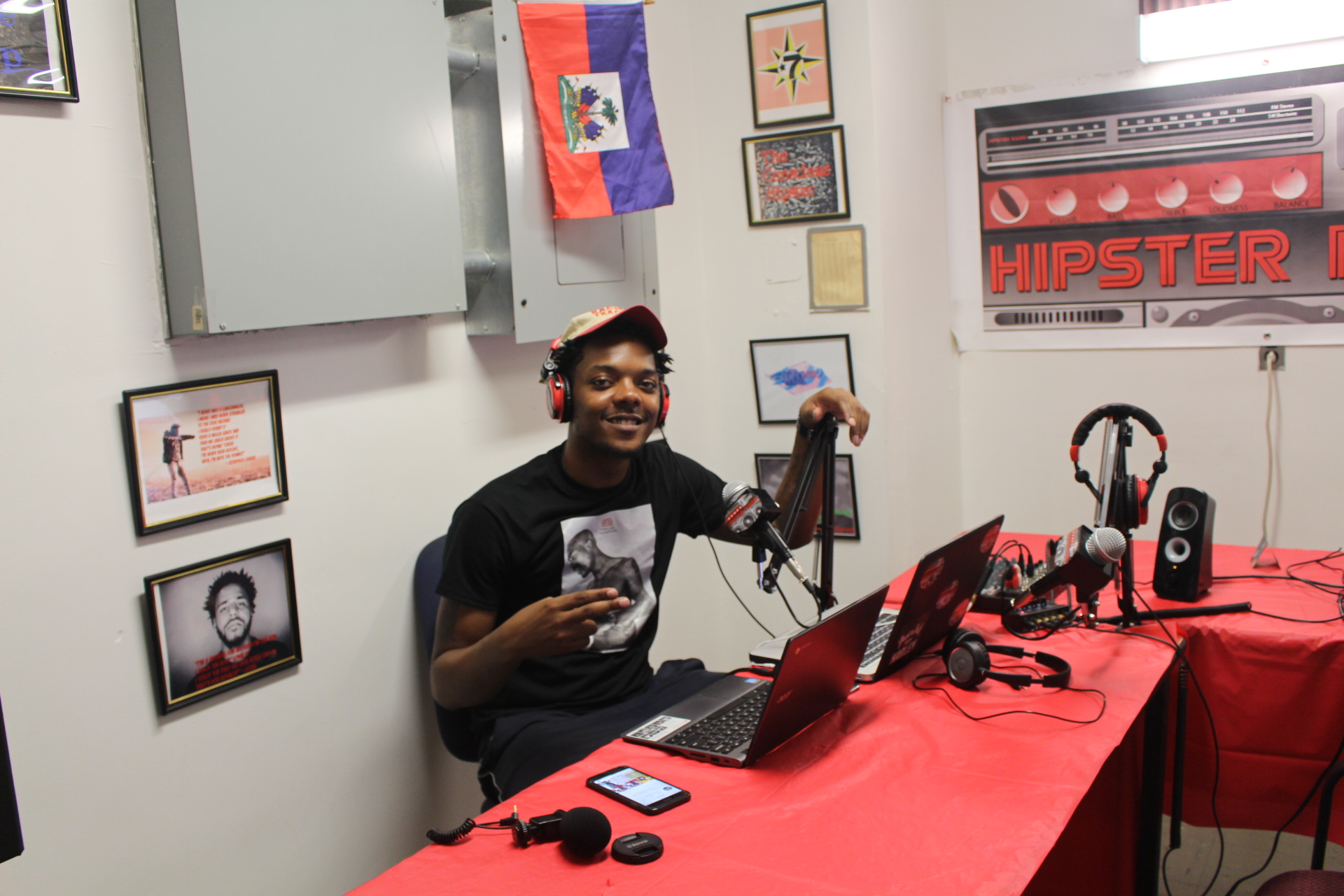 Wise is the host of the show "The Conscious Hipster" and also the owner of Hipster Radio. Raised in NYC the mecca of Hip Hop he has grown to be a long time lover of the culture. He quickly understood that you didn't have to make music, dance, be a artist, or dj to be apart of the culture. Sometimes being the muscle behind the exposure of real Hip Hop is enough. With segments like "Supreme Mathematics" "The Cipher" and "Ask Wise", Wise will use his teaching from the Nation of Gods and Earths to change the radio game forever. So tune in Monday-Friday from 5pm-7pm as The Conscious Hipster delivers the truth through Knowledge and re-introduce NYC Hip Hop and its elements to the world.
Surius Strange Host of "Surius Talks" Saturdays from 4pm-6pm, was Born & raised in East Harlem. Surius Majored in Communications at Benedict College in Columbia South Carolina and has been a guest on the Manhattan Neighborhood Network (MNN).as well as CUNY City College Radio. He is steeped in the concerns of Youth Development Community Awareness, Community Building, Community Empowerment and Cultural Identity. Surius also works with youth ages 6 to 19 providing academic tutoring, college preparation, character building & recreation activities as a coordinator at the Scan El-Faro Beacon Community Center (After School Program) located in East Harlem. Surius is also affiliated with a number of community based organizations such as the National Association of Each One Teach One Inc., Rucker Pro Legends Inc. and Harlem Professionals Inc. Surius is also a proud member of the Arturo Shomburg Democratic Club.
Our goals at Hipster Radio is to leave our listeners well informed, well educated (about crucial policies and events in their perspective neighborhoods and throughout New York City) and Information-ally Empowered. Hipster Radio Station will also provide special Guest Speakers and DJ. As we embark on a journey to deliver Hip Hop that will feed your soul!